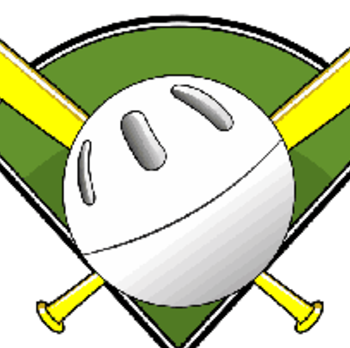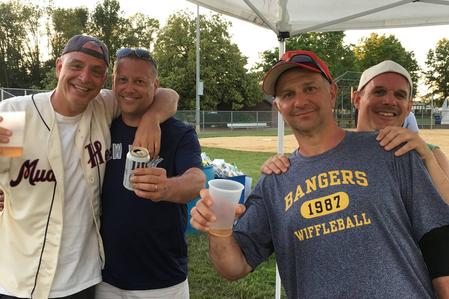 You get to talk to "torse" all day
You get to watch Amato run the tournament while not running the tournament.
You get to hear Lou's music
We all get to read about how much Fred loves us in the scroll!
You get to watch the young kids run circles around you
You get to see old friends
The grill sparks up at 9am
Still feels good to hit a HR!